Fujifilm's latest APS-C bodies share the same sensor at their core, so you'd think that they'd be pretty similar cameras.
However, in practice, they feel very different to use and are clearly designed for different audiences.
They're priced quite similarly, The X-T5 carries an MSRP of $1,799, while the X-H2 goes for $1,999, meaning that many buyers will be weighing up the pros and cons of each.
So, which should you go for? Well, as usual, that depends on how and what you like to shoot. Let's take a look at the benefits and drawbacks of each.
squirrel_widget_12865701
Design
X-T5: 129.5 x 91 x 63.8 mm, 557g
X-H2: 136.3 x 92.9 x 84.6mm, 660g
X-T5: Retro shutter, ISO and EV comp dials
X-H2: Mode selector and top-mounted settings LCD
Comparing the two cameras side-by-side, the differences are immediately apparent. The X-T5 is a touch smaller, and significantly lighter, but it's in the control scheme that the real difference is made.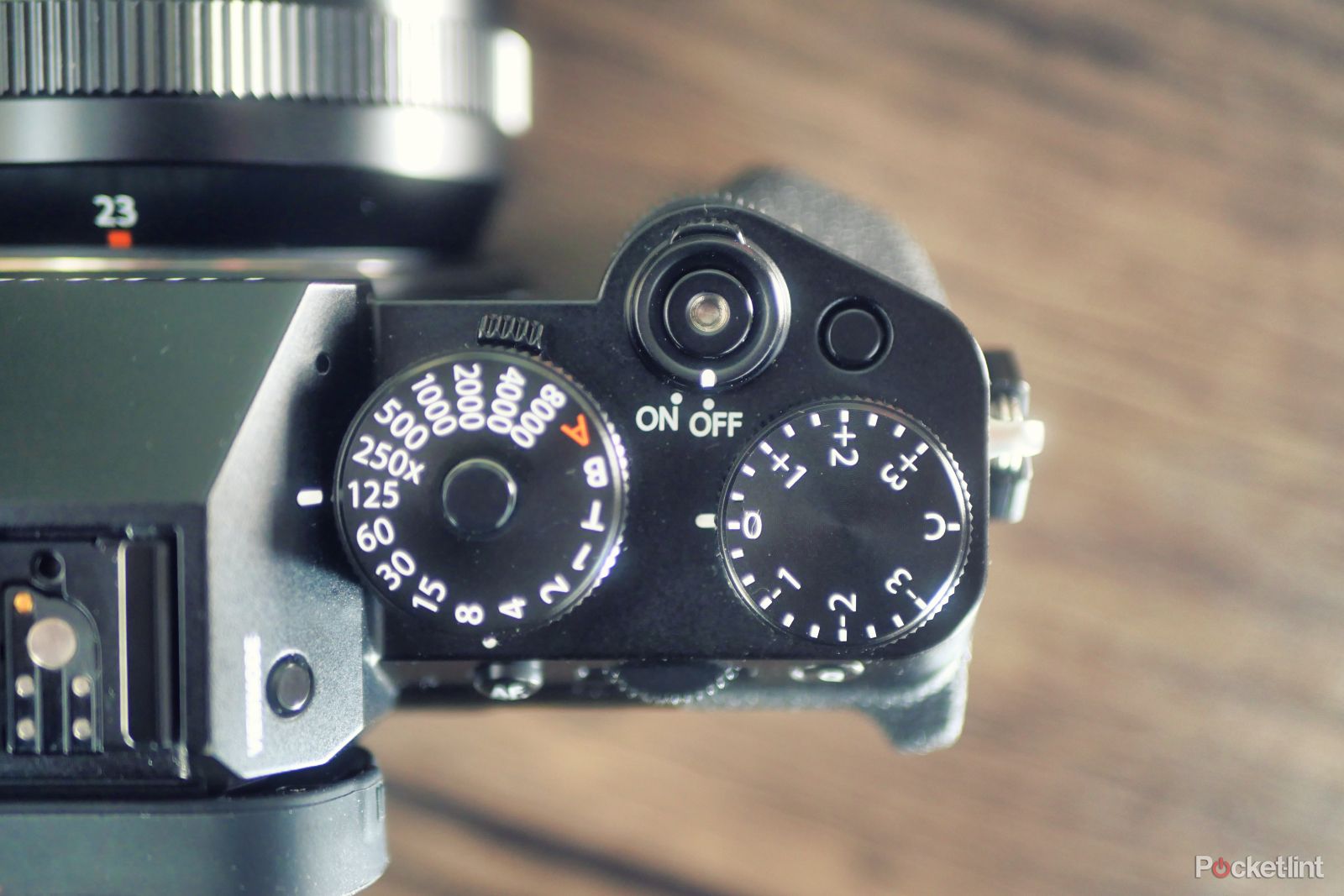 The X-T5 features Fujifilm's signature dials, which have been present throughout the T-series history, giving the camera a distinctive retro look. The X-H2, on the other hand, has a more conventional layout for a hybrid camera. It features a mode selection dial, as you'd find on the majority of options from Sony, Canon and Panasonic.
The X-H2 also has a sizable settings display on top, which will show you everything that you could need to know at a glance, including your shutter speed, ISO, remaining shots and battery life.
Being hybrid shooters ourselves, we felt much more at home with the X-H2 layout, owing to its familiarity. Meanwhile, the X-T5 took some time to adjust to.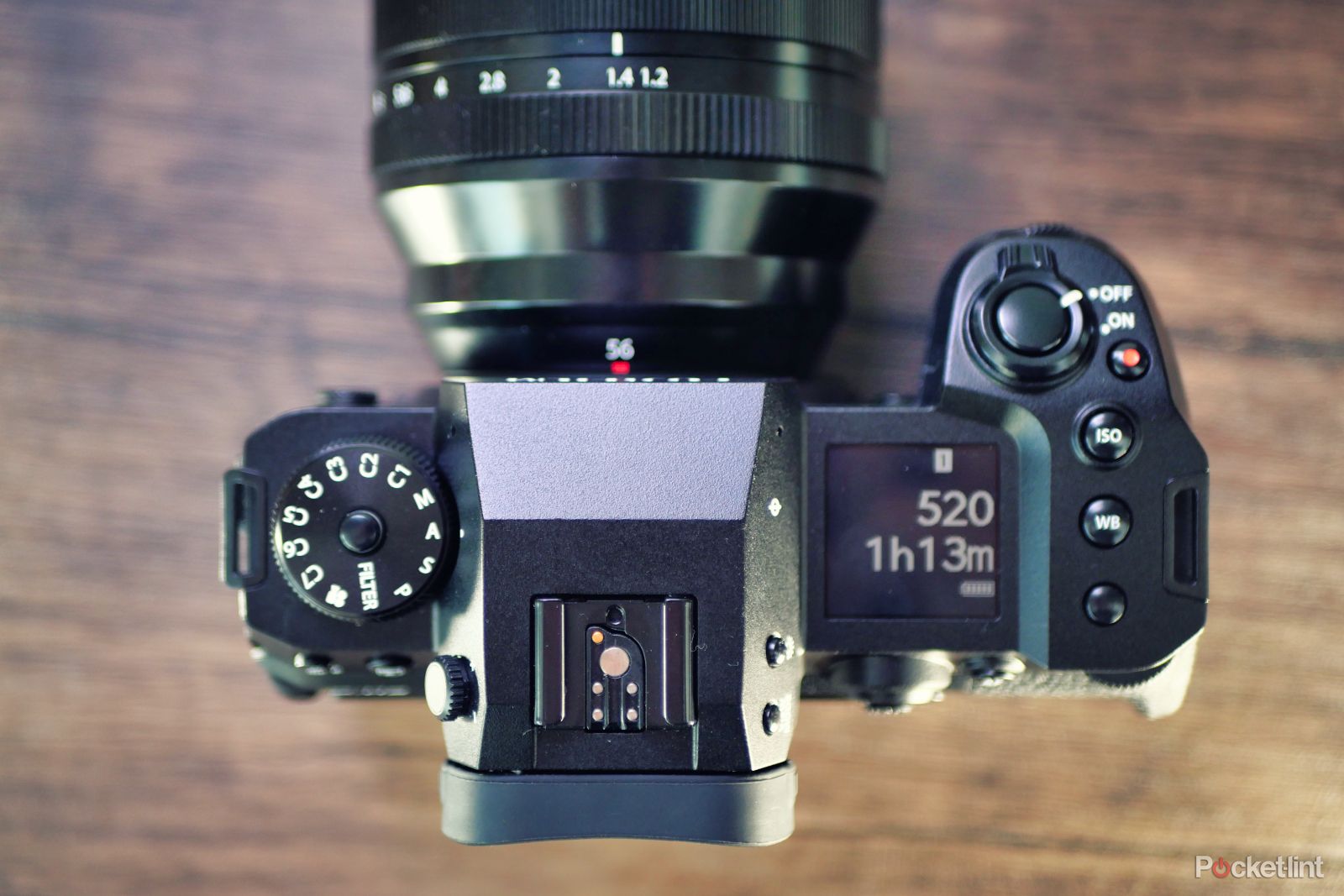 That said, there's a definite charm to the X-T5's dials, and using it feels like using an analogue SLR from the old days. We think with more use it'd be just as quick, if not quicker, than using the front and rear wheels that we're accustomed to.
By the way, if you prefer, you can use the X-T5 in this way, and ignore the top dials entirely – but we think the majority of people would enjoy the retro twiddling.
Connectivity and displays
X-T5: Micro HDMI, USB-C, 3.5mm mic socket, dual SD card
X-H2: Full-size HDMI, USB-C, 3.5mm headphone and mic, CFexpress and SD
X-T5: 3-inch 1.84 million dot tilting LCD monitor, 3.69 million dot OLED EVF
X-H2: 3-inch flip-out 1.62 million dot LCD, 5.76 million dot OLED EVF
When it comes to connectivity, the X-H2 is the outright winner, at least if you're a video shooter. The X-T5 opts for a flimsy micro HDMI connector, which has proven to be damage-prone for anyone frequently using external monitors or working in live broadcast. The X-H2, meanwhile, squeezes in a full-size HDMI connector.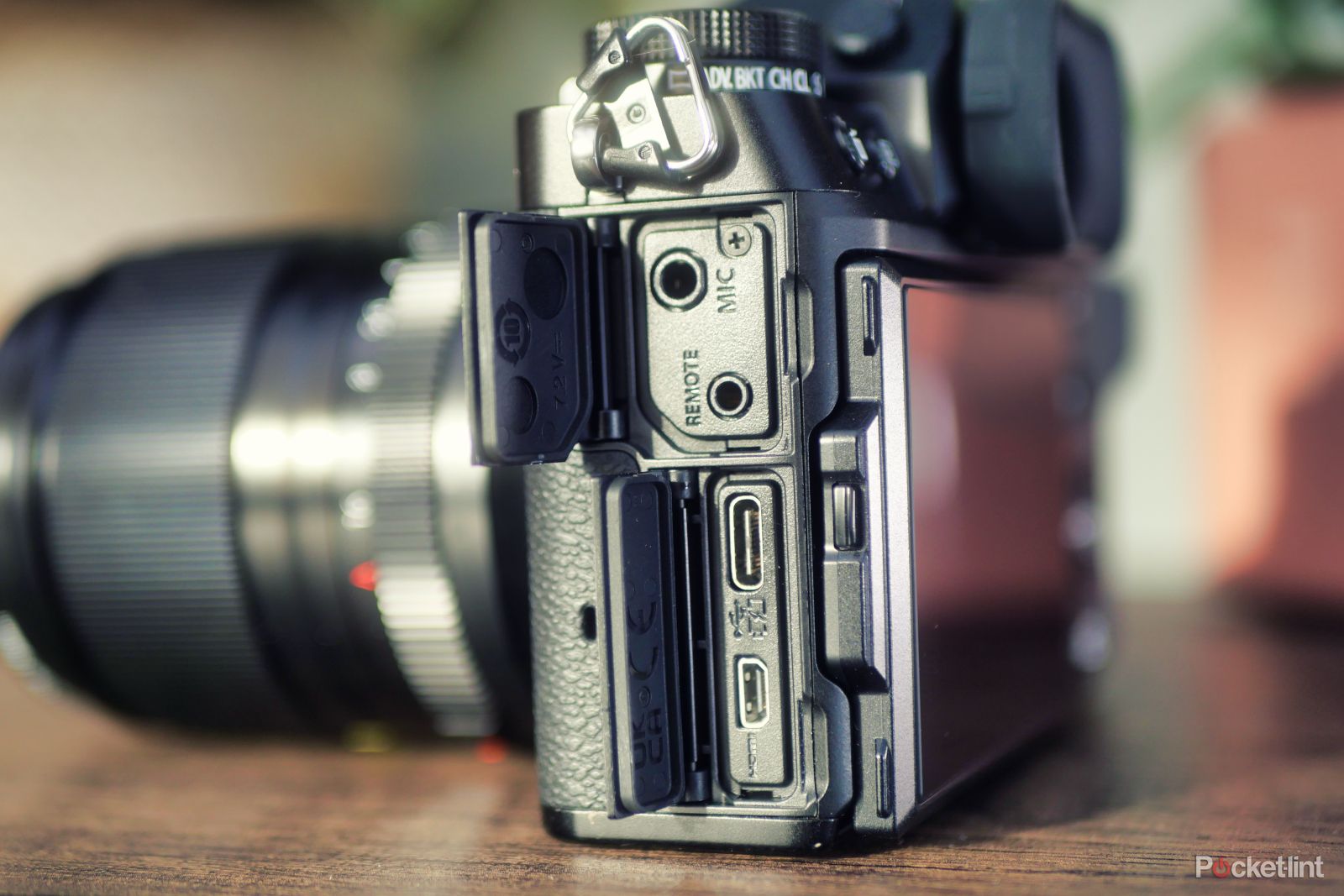 There are also separate headphone and microphone sockets on the X-H2, whereas the X-T5 only has a microphone input. In fairness, you can monitor the audio with a USB-C to headphone adapter on the X-T5, and one comes included in the box, but it's another weak point that most would prefer to avoid.
Another difference is the fact that the X-H2 supports CFexpress, whereas the X-T5 only has SD card slots. This is a bit of a double-edged sword, as CFexpress cards are very costly, but they also enable the extremely high bitrates and sustained burst shooting that the X-H2 is capable of.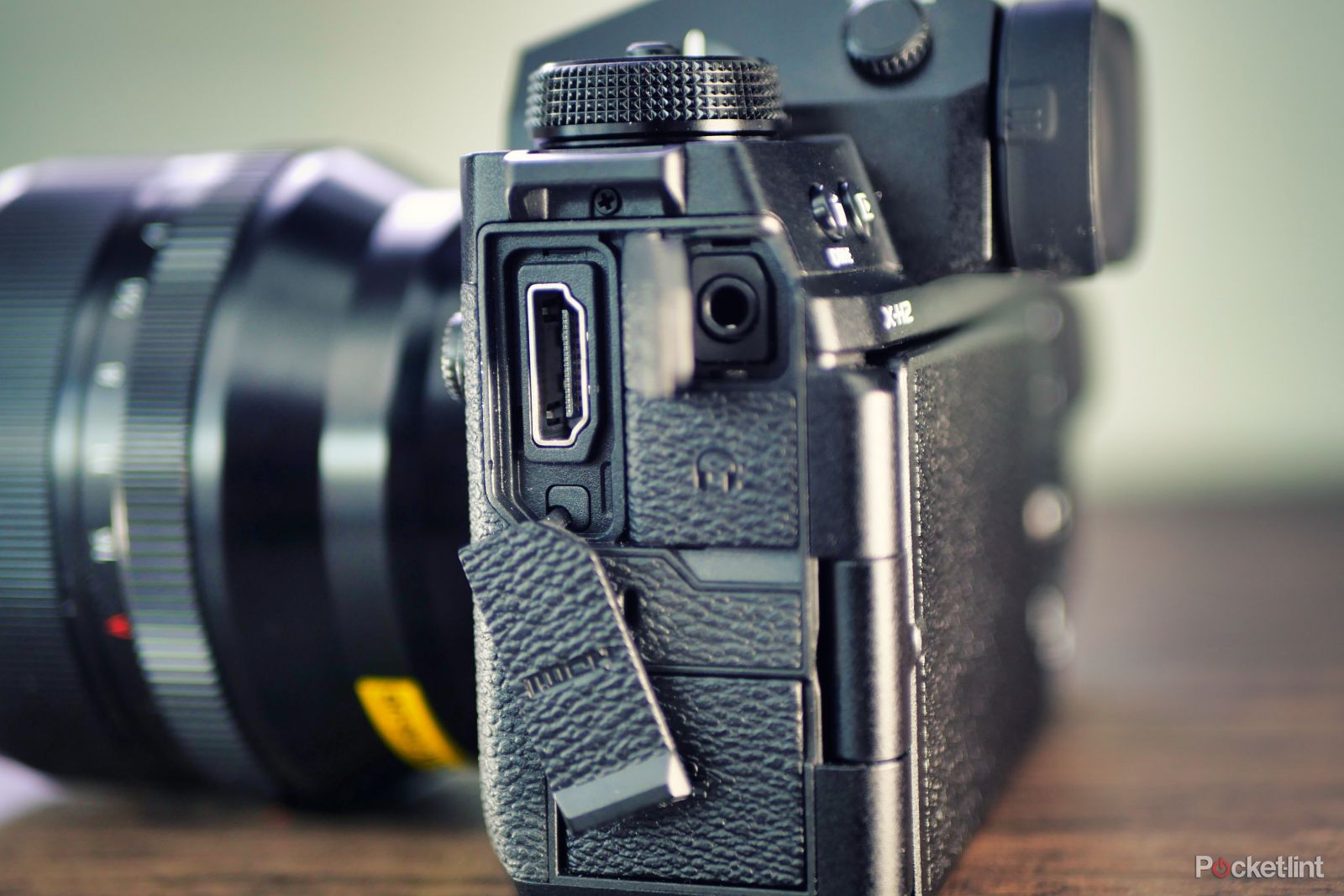 Turning to displays, the most immediately noticeable difference is that the X-H2 has a full flip-out screen, whereas the X-T5 uses a three-way tilting mechanism. Each option has its own benefits and shortcomings.
We love the X-T5's tilting screen for stealthy street photography, but if you need to film yourself, you'll certainly have a hard time. Generally speaking, the X-H2's flip-out screen makes the most sense for video, but the tilting display has some die-hard fans of its own, particularly in photographic circles. It's just a matter of preference.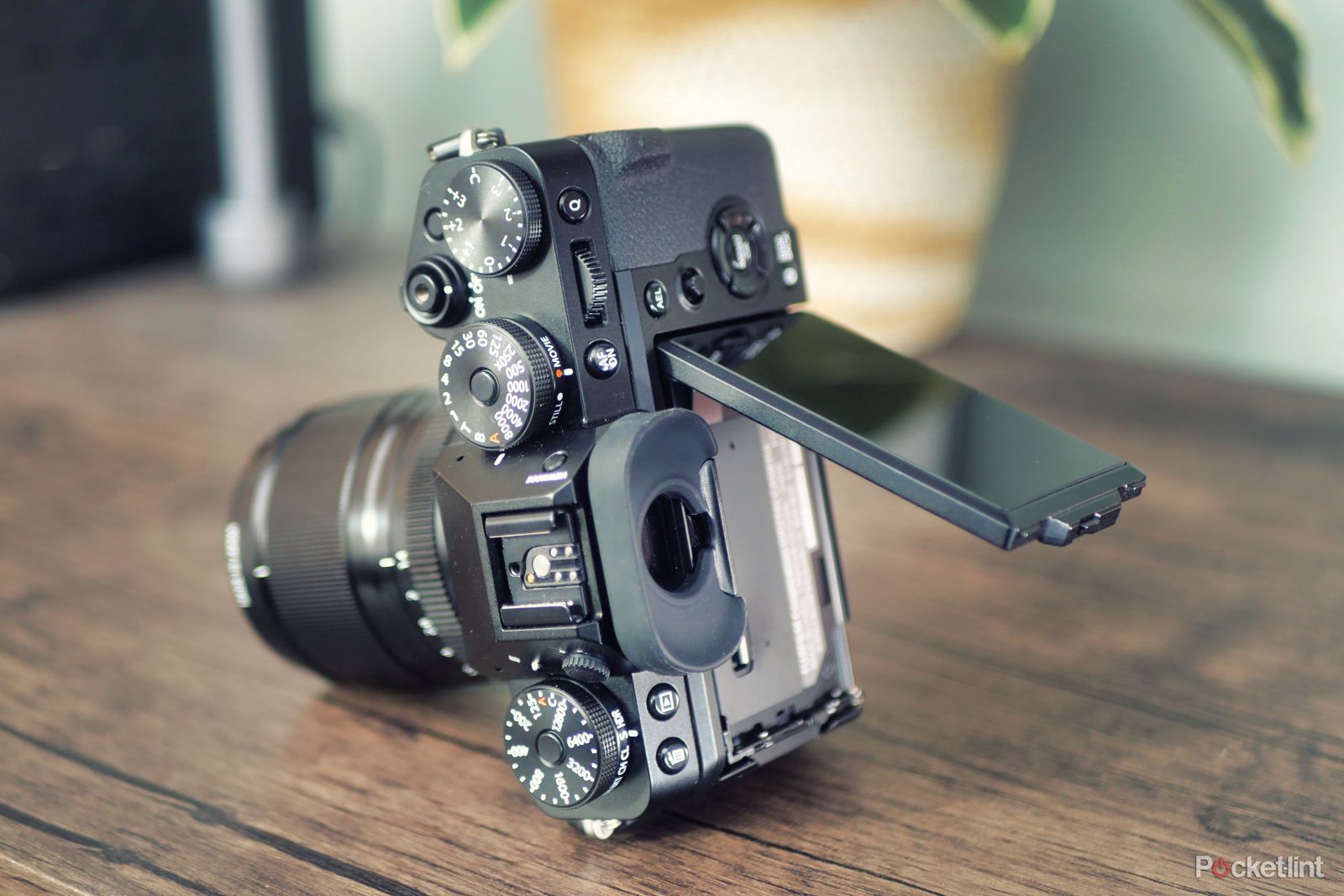 Finally, the X-H2 has a higher resolution EVF, whereas the X-T5 inherits the X-T4's EVF, albeit with a higher magnification. They're both perfectly usable, but it's safe to say that the X-H2's viewfinder houses the superior display.
Photo and video performance
Both: 40.2MP CMOS sensor, 20fps burst shooting/15fps with mechanical shutter
X-T5: Up to 6.2K 30fps / 4K 60fps / 1080p 240fps video
X-H2: Up to 8K 30fps / 4K 60fps / 1080p 240fps video
X-H2: Internal ProRes 422, HQ and LT support
Since both cameras share the same sensor and lens mount, they are capable of producing essentially identical stills. The differentiation comes in the form of endurance.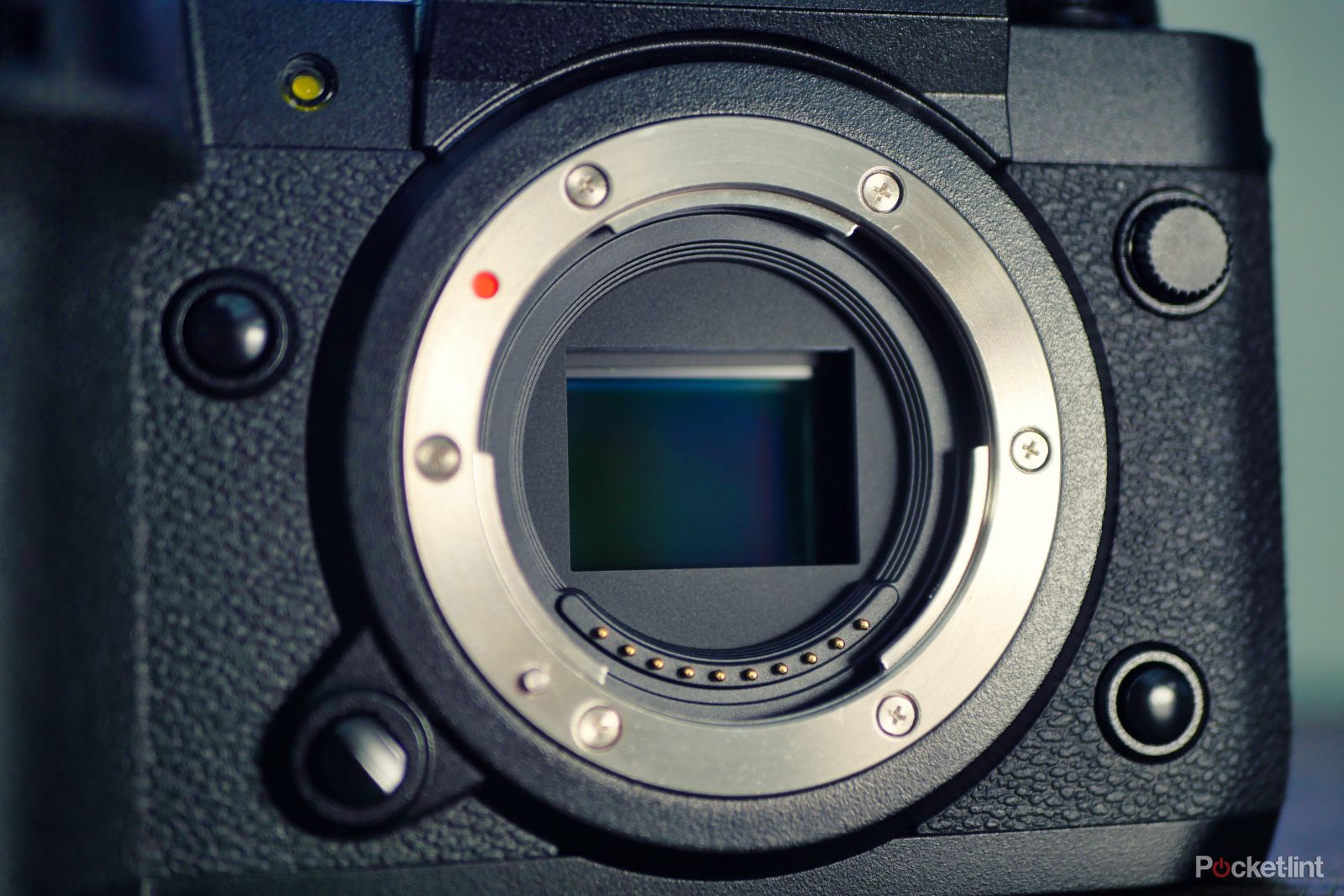 Both models can shoot bursts at up to 15fps with the mechanical shutter, but the X-T5 will slow down after just 19 uncompressed RAW frames, meanwhile, the X-H2 can endure 400 frames before slowing. With JPEGs, the X-T5 can handle 119 frames before slowing, while the X-H2 jumps up to 1000+.
Otherwise, the stills features are essentially identical. Both cameras can create 160MP pixel shift multi-shot images, have built-in film simulations, blazing-fast 1/180,000 electronic shutters, excellent IBIS and reliable autofocus.
Video features are another key differentiator, with X-H2 being much better suited for professional video work. It offers internal ProRes recording, as well as the ability to output up to 12-bit RAW video over HDMI.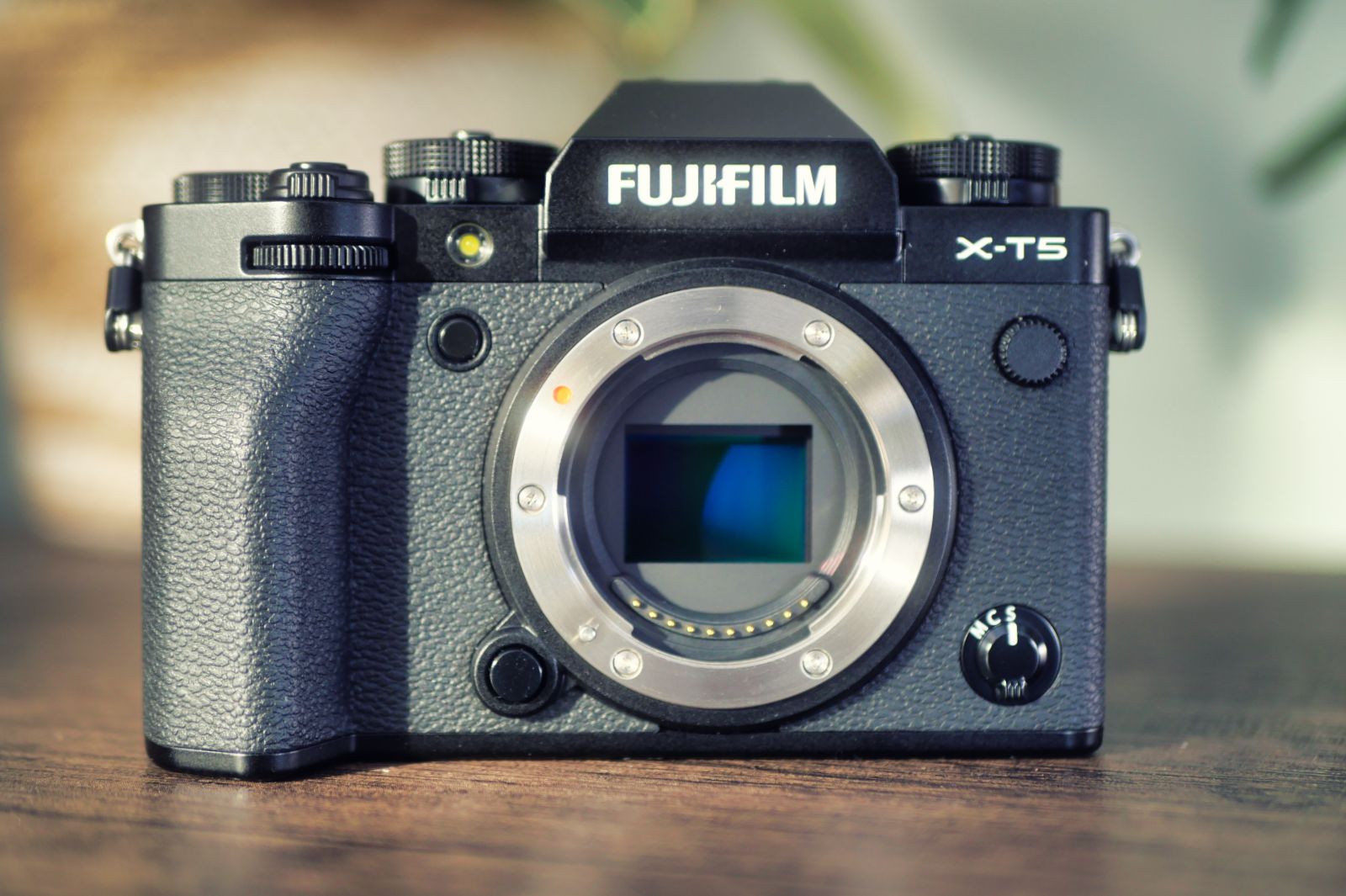 The X-T5 misses out on these professional codecs, and it also maxes out a 6.2k resolution, while the X-H2 can capture 8K video at 30fps.
squirrel_widget_12857330
Verdict
Both the X-T5 and X-H2 are excellent choices, but which one to go for all depends on your needs.
On paper, the X-H2 is the superior camera, with its larger image buffer, better connectivity and displays, as well as more robust video features.
However, that only tells half the story, the X-T5 is a delight to use with its vintage control scheme and excellent tilting screen, it also comes in at a lower MSRP.
When it comes to photography, both can produce essentially identical images, so it just comes down to the design you prefer – unless you're shooting long bursts, where the X-H2 is the obvious choice.
For video, we'd go with the X-H2 every time. The controls make more sense, as do the connectivity and the flip-out display. Not to mention the ProRes codecs and higher resolution. It's well worth the extra outlay.