AR glasses and Micledi's microLED displays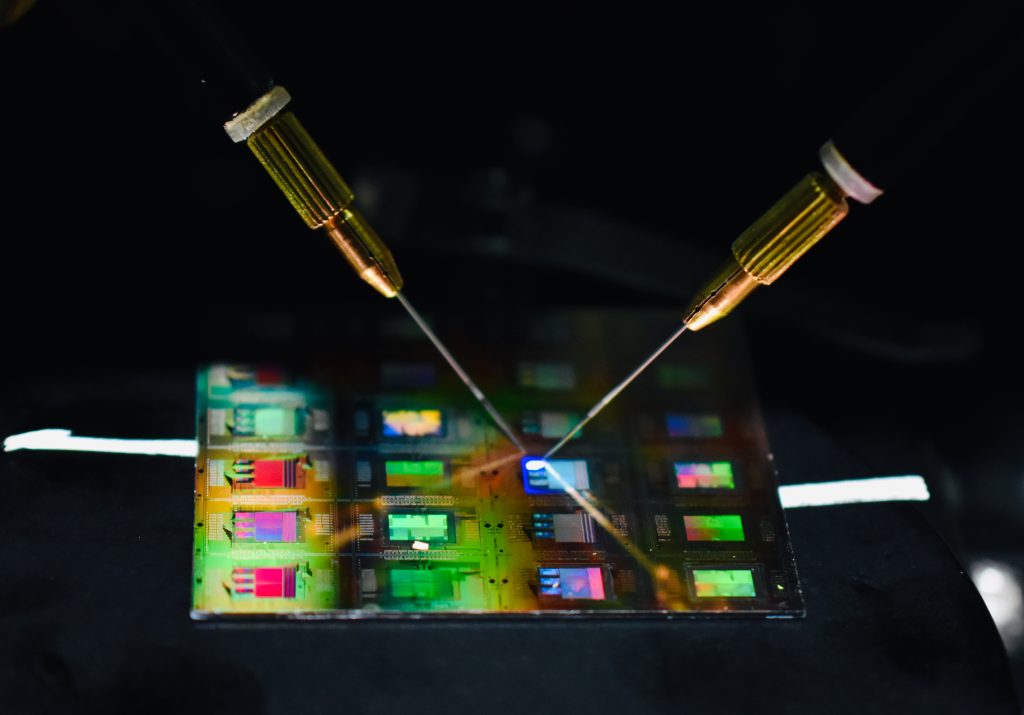 Micledi Microdisplays, a spin-put of Belgian semiconductor lab Imec, has revealed a year-long collaboration with augmented reality glasses maker Kura Technologies.
To find out more, let our technology editor Steve Bush guide you:
AR glasses need far brighter displays than VR goggles, and displays made from arrays of miniaturised conventional III-V LEDs are a contender for this application. Multiple partnerships are racing towards this goal.

In this case, it will result in AR glasses designed by Kura, "based upon Kura's proprietary architecture from the chip level up", said Micledi, which incorporate Micledi's microLED displays. The Belgian company uses III/V materials, 3D integration and a proprietary asic to provide self-contained displays.

It commonly describes its displays as "300mm microled displays" because it is aiming to make them on 300mm wafers. However, it is currently making them on 200mm wafers, and has a deal, announced in May, for mass production at GlobalFoundries.

Kura's architecture is claimed to enable dynamic defect correction, and to tolerate defects and uniformity variation. It is aiming at 8K AR glasses "with microled panels that can be built now and in the next year, not several years from now", it said. It also has a custom mixed-signal display driver IC and an arrangement to make it at TSMC.
See also: LEDs light up the Periodic table